Let us transform your style one look a time...
Give Me Amazon Looks!

Style by D. Ni'Cole™️ has partnered with Amazon with creating shoppable looks using brands featured on Amazon for your convenience!

Browse & Shop

I Need A Stylist!

Build a wardrobe that makes you look and feel confident and empowered every day. We offer various services that fit every budget, including in-person styling in Atlanta, GA.

Learn More

I'm Getting Married!

A stylist can help you navigate the overwhelming world of wedding fashion, identifying trends that suit your personal style and ensuring that you feel like the most beautiful version of yourself.

Tell Me More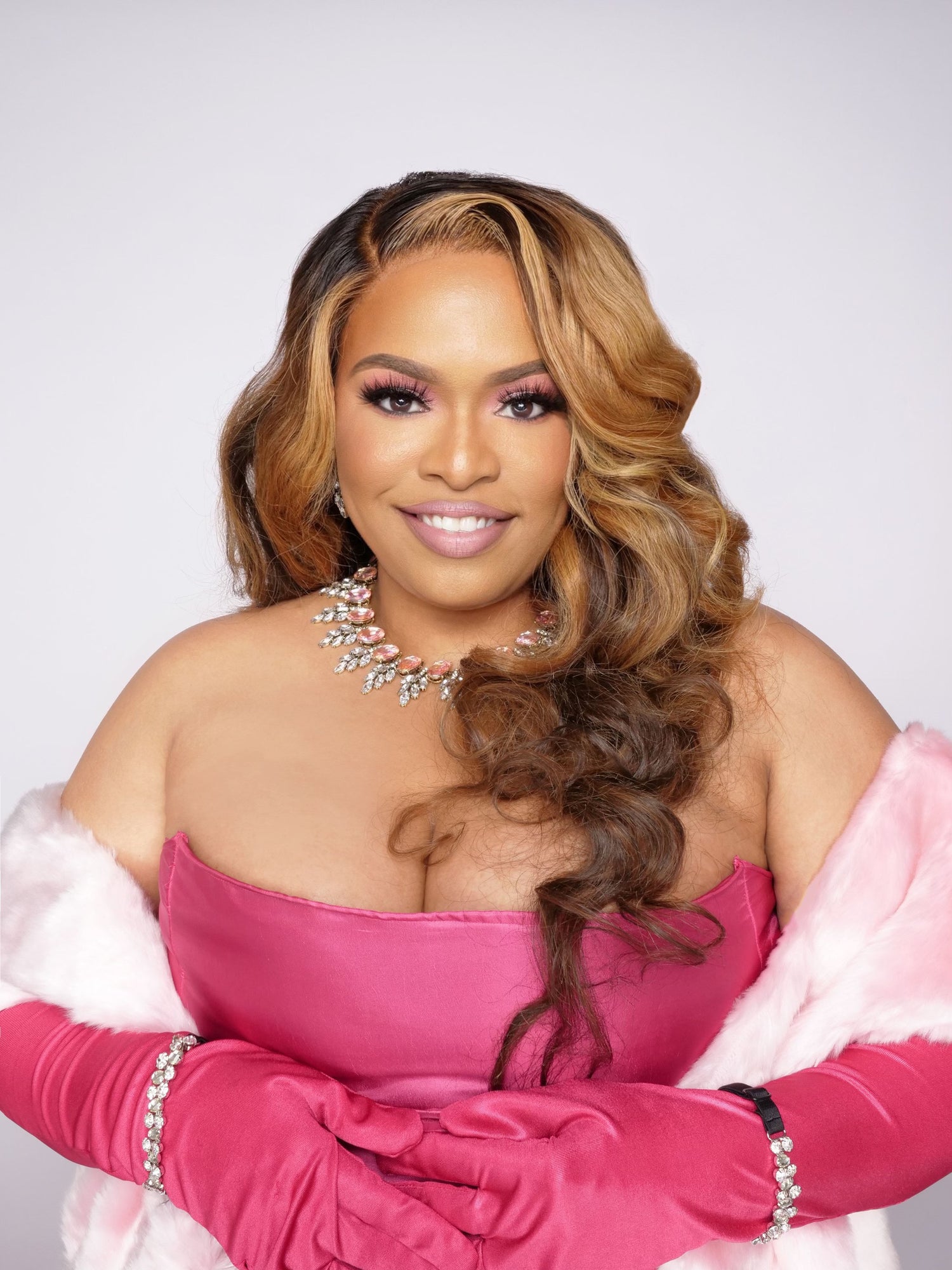 Meet D. Ni'Cole
D. Ni'Cole's intricate styling method and her desire to inspire everyday women have been the focal point of her influence and signature online presence. She has bridged the gap between fashion brands, both corporate and independent, and her fashion audience, creating a community and lifestyle around making shopping, styling, and confidence-building easier for her female supporters.
Learn More
SHOP OUR AMAZON LOOKS - OVER 100+ STYLES!